A+ Tutoring in Bryan College Station, Texas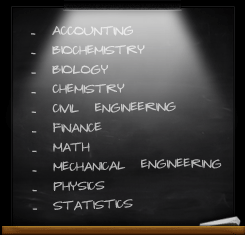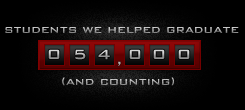 For over 10 years, we've helped thousands of students like you graduate. Don't waste your money re-taking a class: buy a season pass for a fraction of the cost and let A+ Tutoring help you pass with flying colors.

We're right across from campus, we tutor around your schedule, and we teach all the tough classes. So there's really no excuse not to try A+ Tutoring (at worst, you'll end up with a better grade).


"The finest tutoring program in College Station, or anywhere else! I needed to take several sessions for chemistry and physics and experienced a tremendous improvement in my grades."A+ Tutoring Student, Class '00 | More testimonials


College Station Web Design

Copyright © 2023
A+ Tutoring in Bryan College Station
(Aggieland) — class tutoring and some private tutoring for Texas A&M Aggies and Blinn College students